artist's vision: j. t. gibson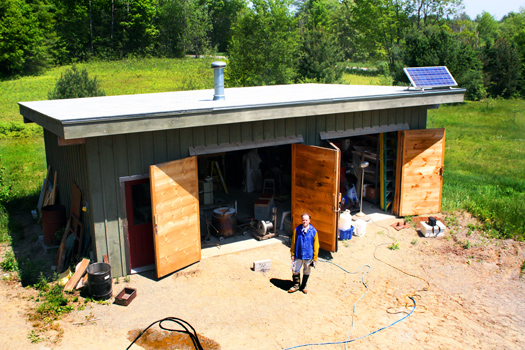 Last weekend, my friend, the sculptor J. T. Gibson, called to ask if I would come to his studio to photograph him and "The Pour." Sound intriguing? It was.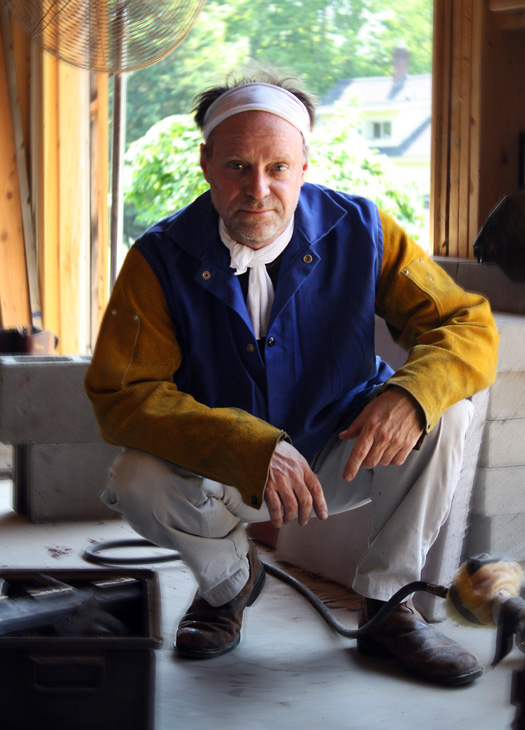 Jay creates sculptures in wood, steel or bronze, but no matter which medium, his interest in "exploring materials to achieve simple and elegant beauty" is always evident in his work.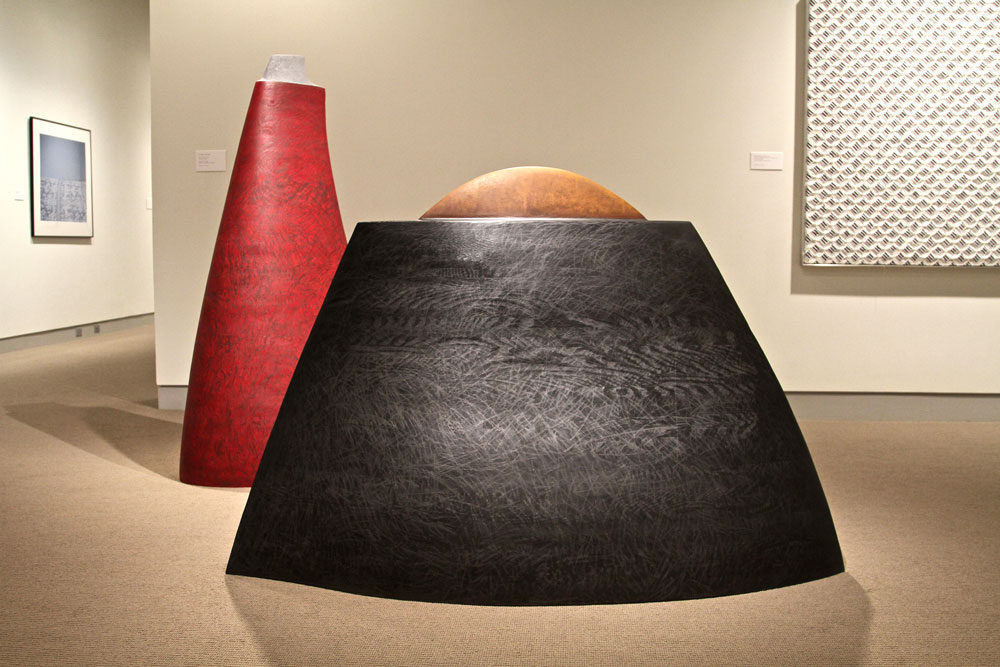 "The Pour" refers of course to bronze. This was something I had never seen; and having now seen and photographed the process, I'll never look at a bronze sculpture in the same way again. The Pour, or The Dance of the Pour as it is often called, is really a dramatic spectacle. In moments, it's heart-stopping.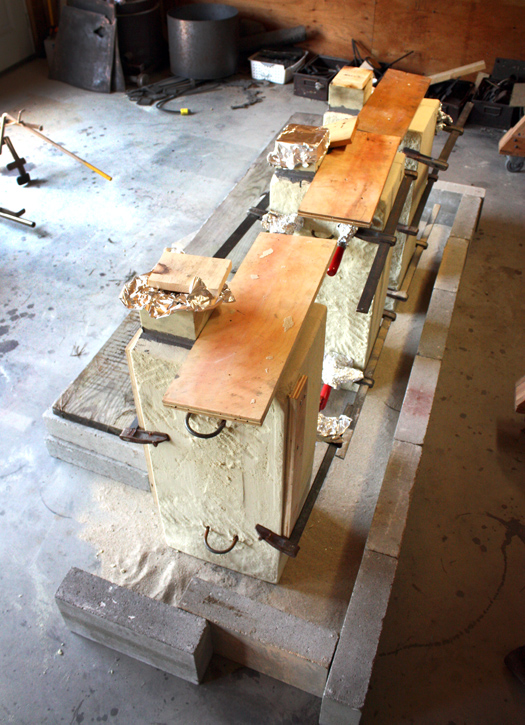 These are the three tall, thin molds that Jay built; the square-shaped funnels at the top will receive the poured liquid bronze.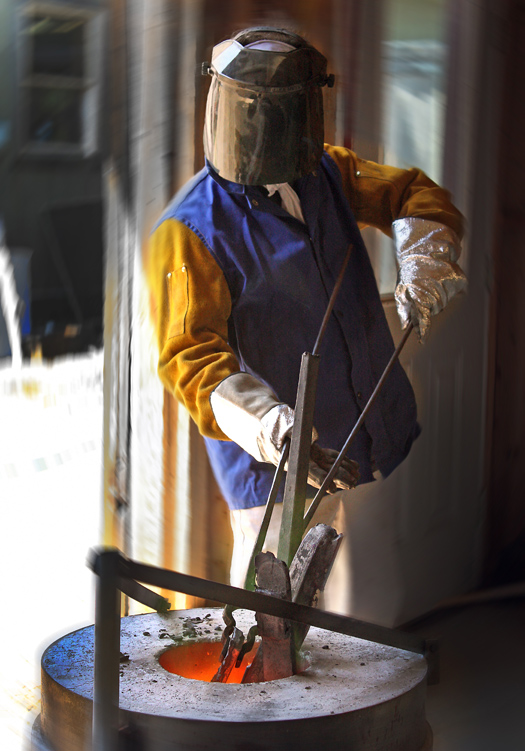 Large and small pieces of bronze are placed in the crucible, inside of a furnace, which is stoked and melted to 1700 degrees.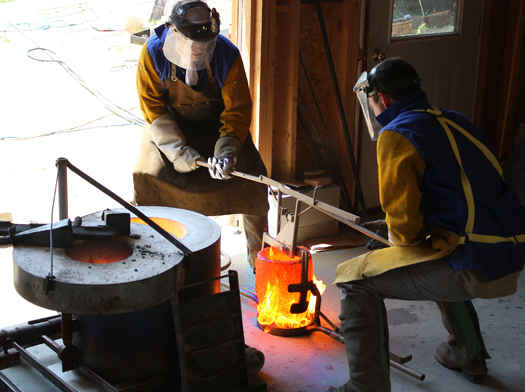 The crucible is lifted out of the furnace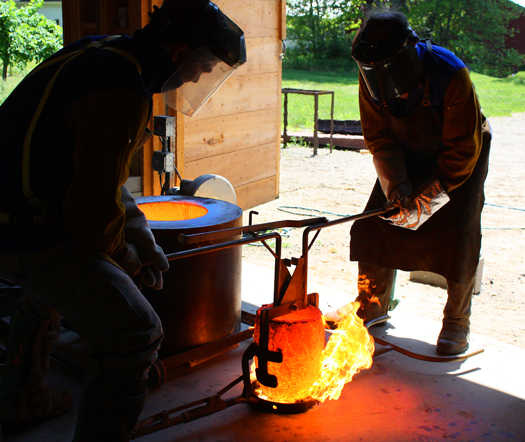 carried to the molds…and then…The Pour.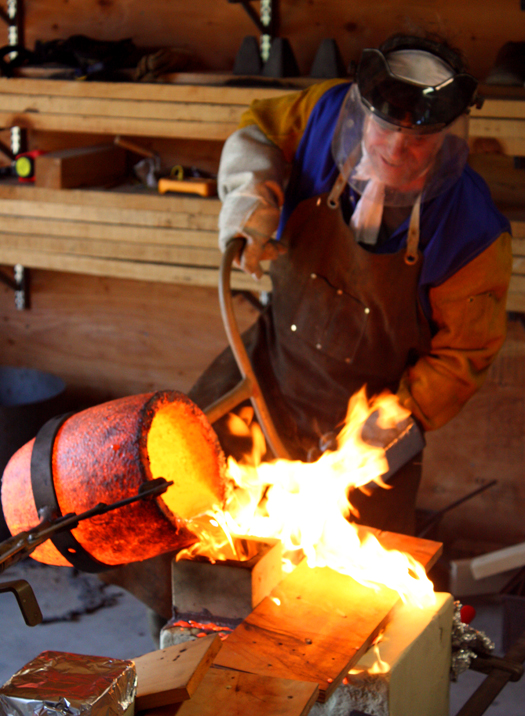 Those particular molds were made for works similar to these below.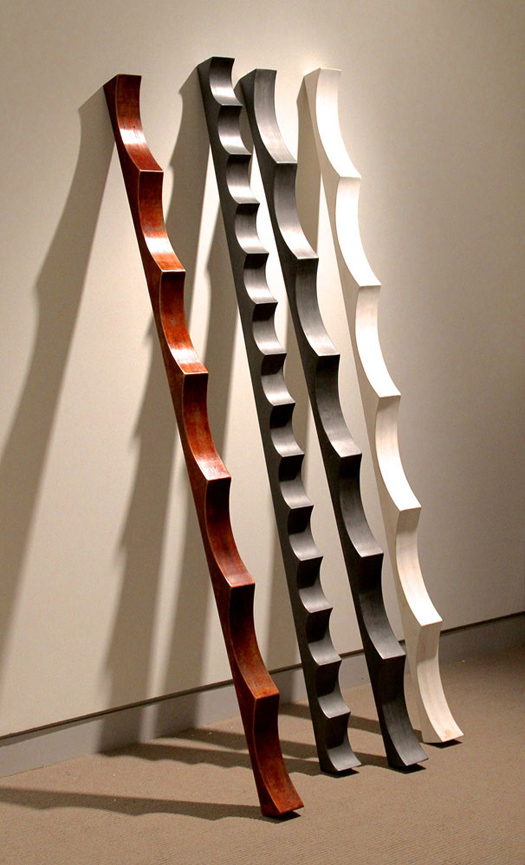 "Rack." An installation for the 2013 Triennial at the University of Maine Museum of Art.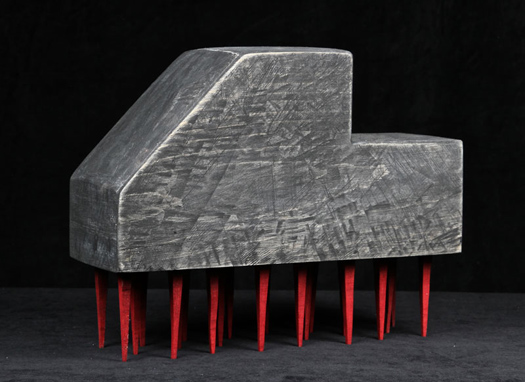 Click HERE to see more meticulously crafted and compelling work,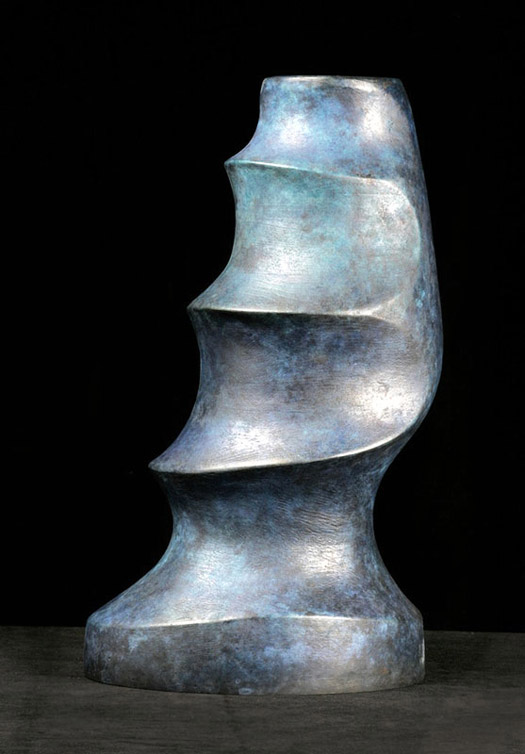 which flowed from the Dance of the Pour.