castles, kings, and queens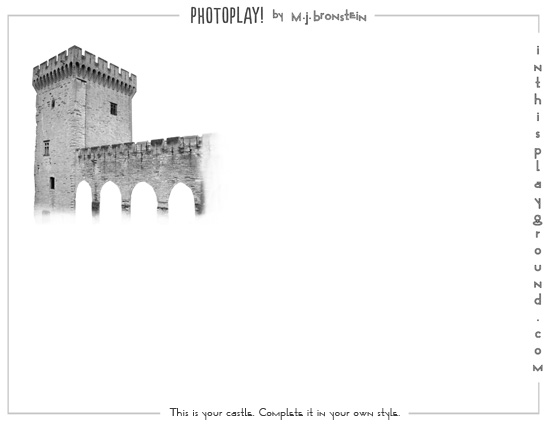 We're all kings and queens…masters of our own mythical kingdoms, poised to defend our castles.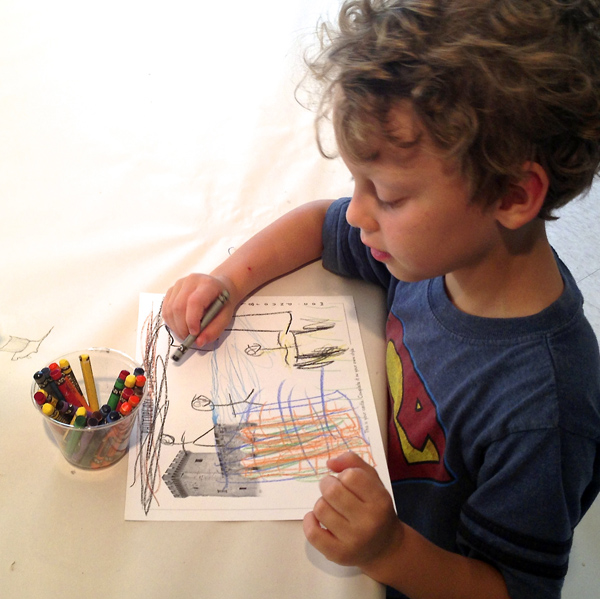 We're strategic visual thinkers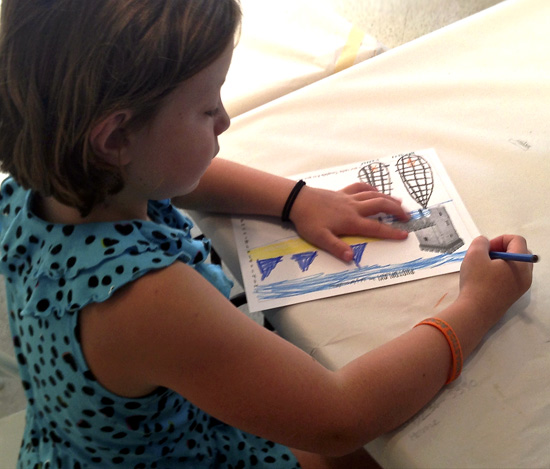 and theatrical set designers.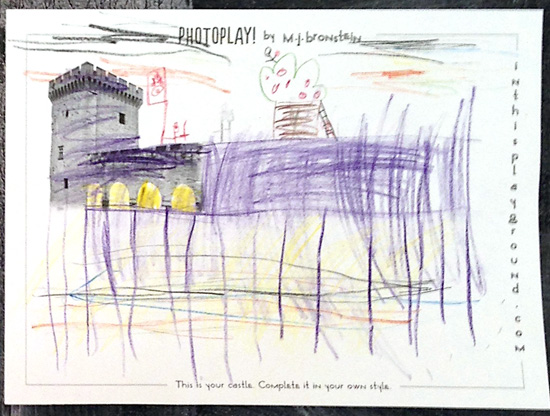 We're architects, instinctively creating fortresses for protection,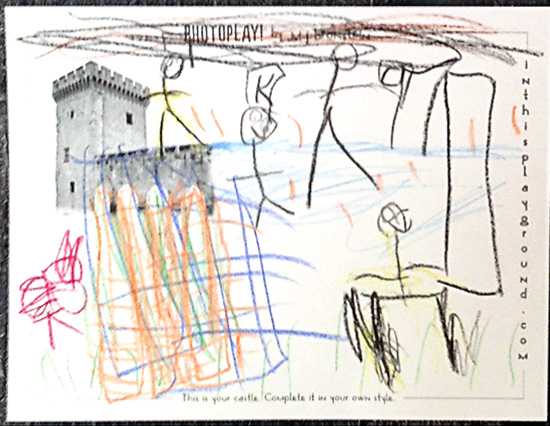 from dragons and monsters and sharks.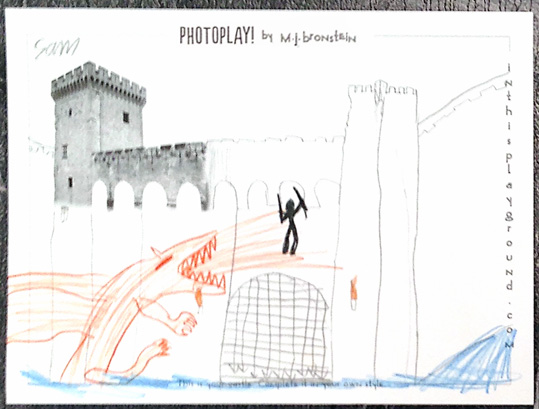 We're romantic…drawn to legends and fairy tales.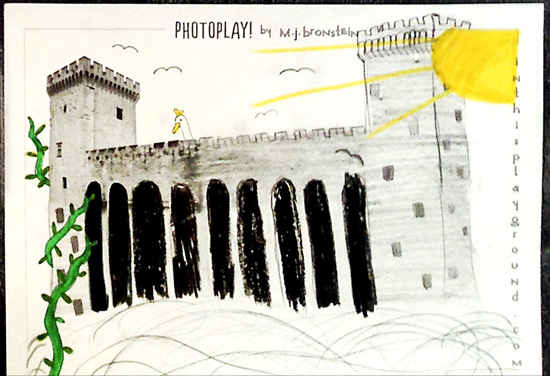 All of us kings and queens…crafting stories of conquest and defeat.