celebrity solstice watercolor gallery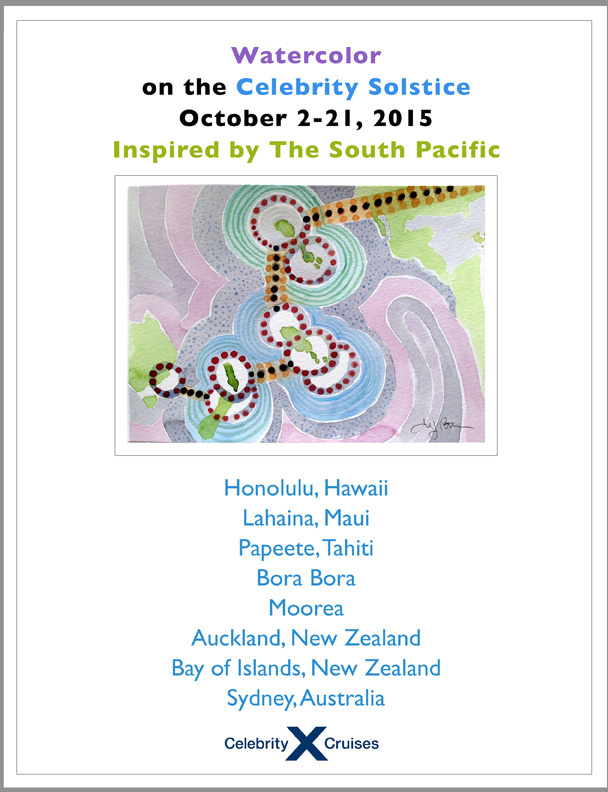 I've just completed another month of working as Watercolor Artist on the Celebrity Solstice, which crossed the Pacific Ocean to French Polynesia, New Zealand, New Caledonia, Fiji, and finally to Sydney, Australia. Below was the magical misty image I saw from my porthole at 5am, the morning we sailed into Sydney Harbour.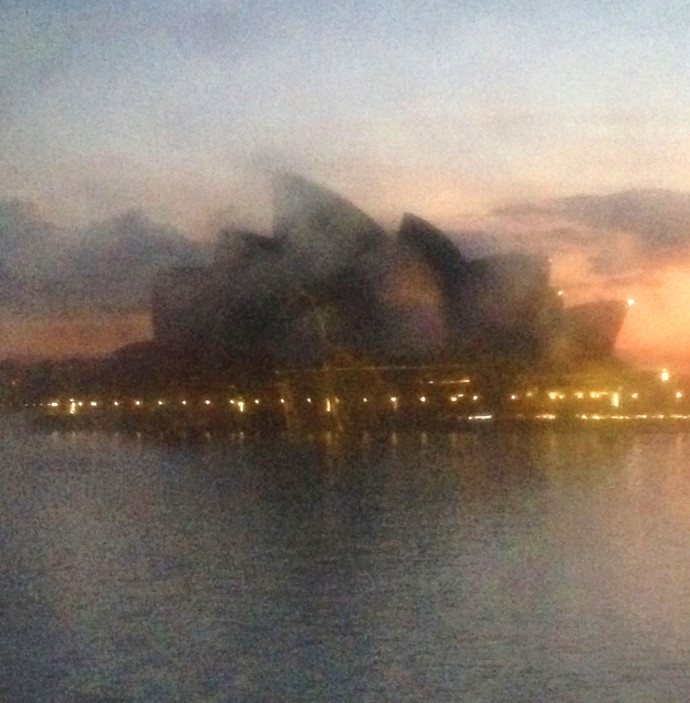 The month was filled with startling images of seas and skies, gorgeous horticulture, so many compelling cultures, and sculptural landscapes that rose from the water.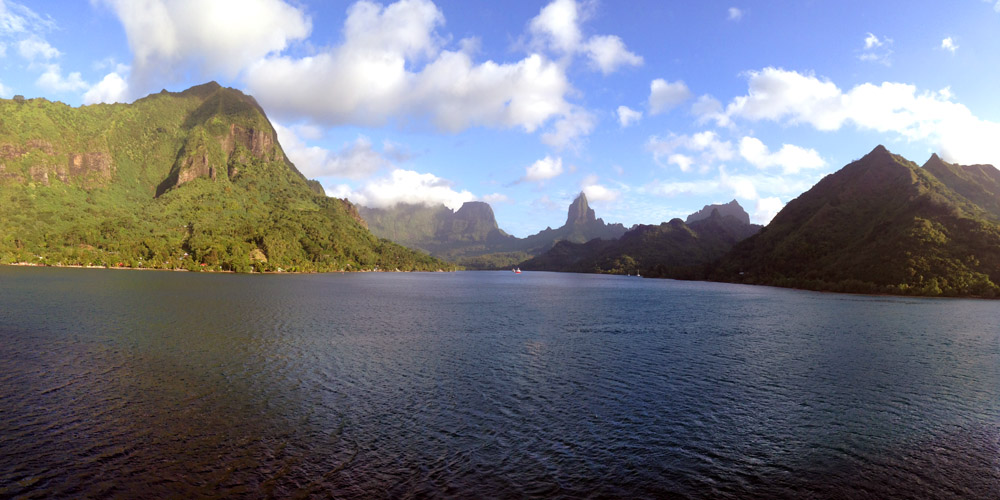 All of this, in combination with an especially terrific group of enthusiastic painters, led to some excellent painting and lots of fun in the Art Studio.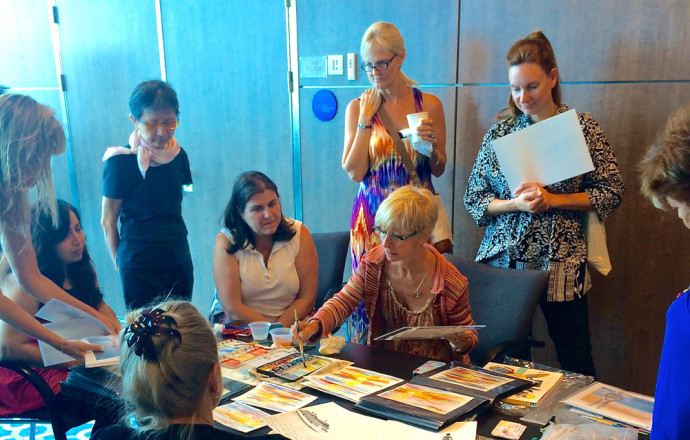 *A special thanks to the kind folks at the Princeton Brush Company: I'm an advocate for these excellent brushes, and Princeton kindly sent me a box for these workshops. (Students loved them.)