photoplay film: Poland • Sudan • ME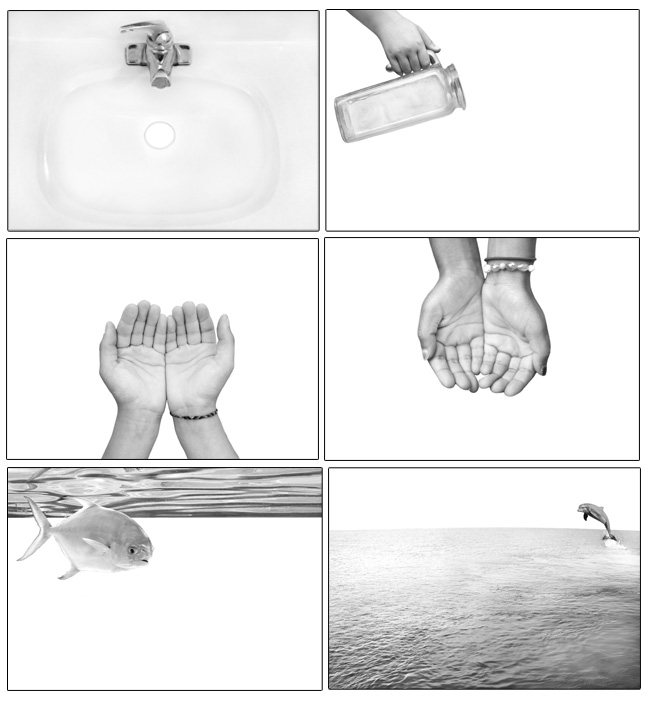 This is a sneak peek into a Photoplay film project I'm currently working on: No Life Without Water, a collaboration between myself, the Early Stage School in Poland, and the ArtLab at the Center for Maine Contemporary Art, is a project designed to inspire students to reflect on the important role of water in their lives, and broaden their knowledge about how to save energy and reduce pollution to better care for our planet and our water. The overarching goal of this international project, which is supported by the Polish Humanitarian Action Mission (PAH), is to build a much needed well in South Sudan. (The PAH has built 106 wells so far in South Sudan.)
A couple of months ago, I designed the six Photoplay pages above as the visual foundation for the film.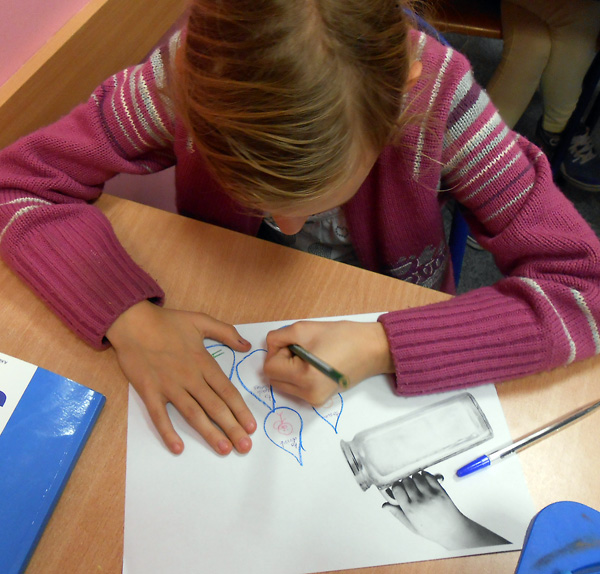 The pages were sent to Poland, where students in the many Early Stage classrooms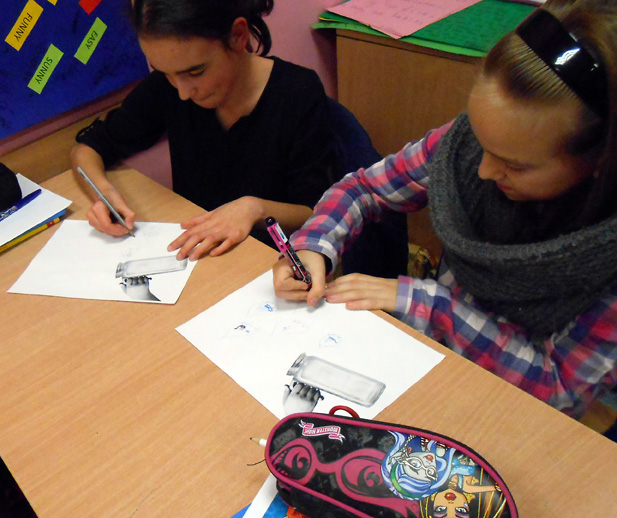 have been busy drawing on them.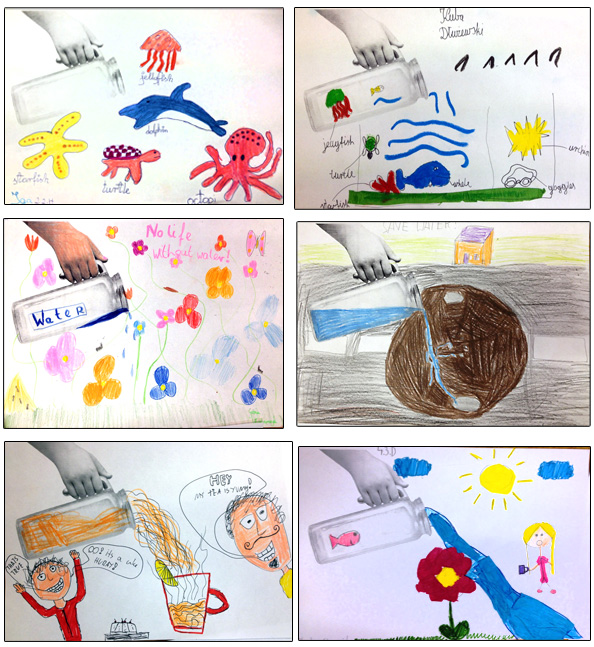 Hundreds of completed pages will soon be gathered and shipped back to me at the CMCA ArtLab.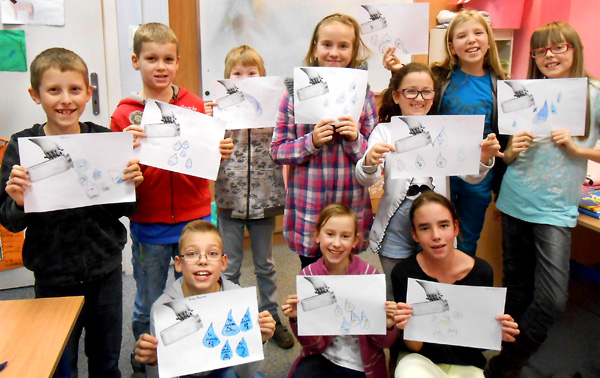 AND, along with this package, a second package of pages completed by children is en route to Maine. This package was sent from Sudan, and it's filled with pages completed by the Sudanese children in the video below!
In the coming weeks, we will film kids here in Maine, who will join us in the CMCA ArtLab to open the packages from Poland and Sudan. These kids will (of course) also then draw on the same six Photoplay page prompts. All of these materials – the pages from Poland, Sudan, Maine– along with video and audio from Poland, Sudan, and Maine, will become part of the No Life Without Water Film.
I'll write much more about the project as we move forward into the editing of the film, but for the moment, you can read more about the project, Early Stage International work, and the work of the Polish Humanitarian Action Mission HERE.
{ *See the Poland • Sudan • Maine GALLERY of kid's work HERE }