CMCA fotoplay book signing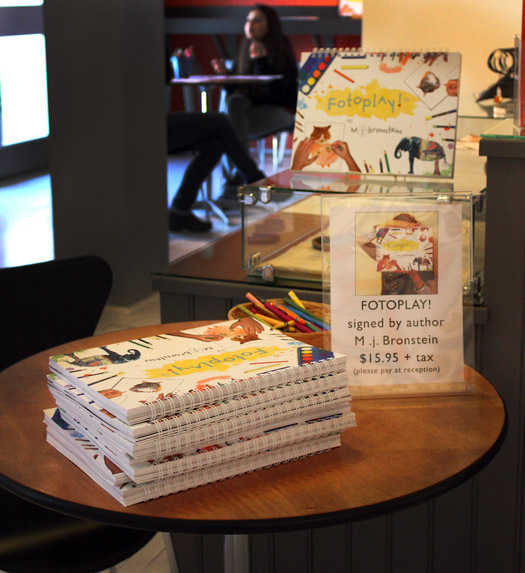 Here's a peek at today's book signing at the Center for Maine Contemporary Art, which is located in the beautiful village of Rockport, Maine. As CMCA's ArtLab is where I spend a great deal of time as an art instructor, it was the perfect venue for my first Fotoplay signing.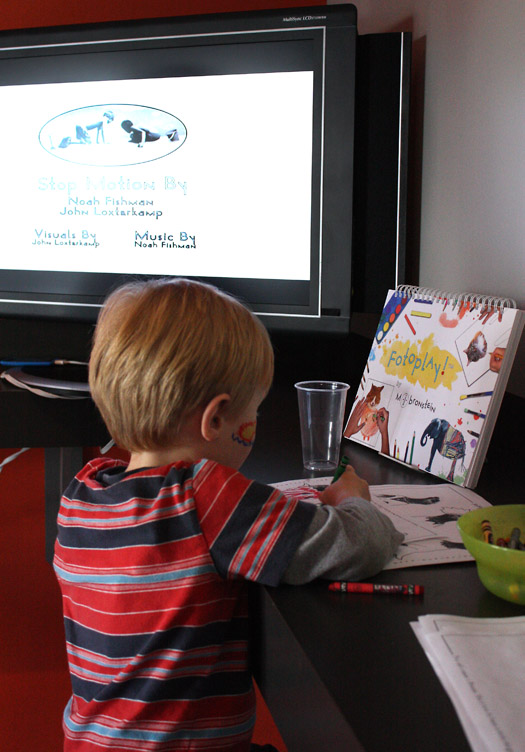 Along with a large screen projection of the Fotoplay book trailer, we set out three stacks of Fotoplay pages for kids (and big kids) to complete.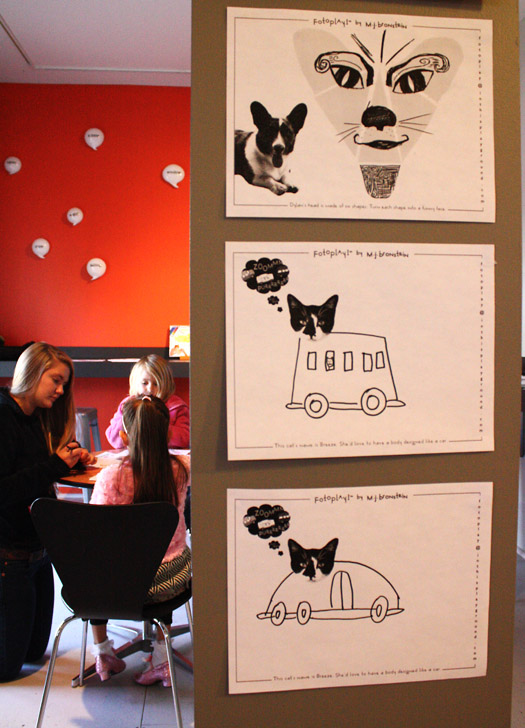 They worked collaboratively, passing pages back and forth,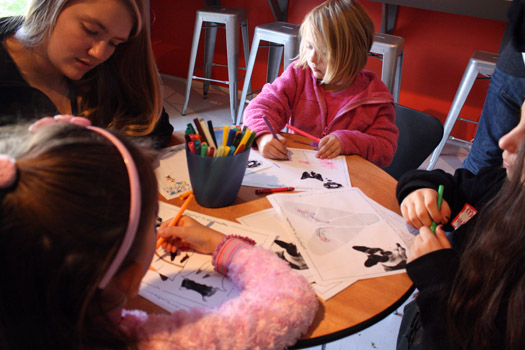 or alone, to create their own work.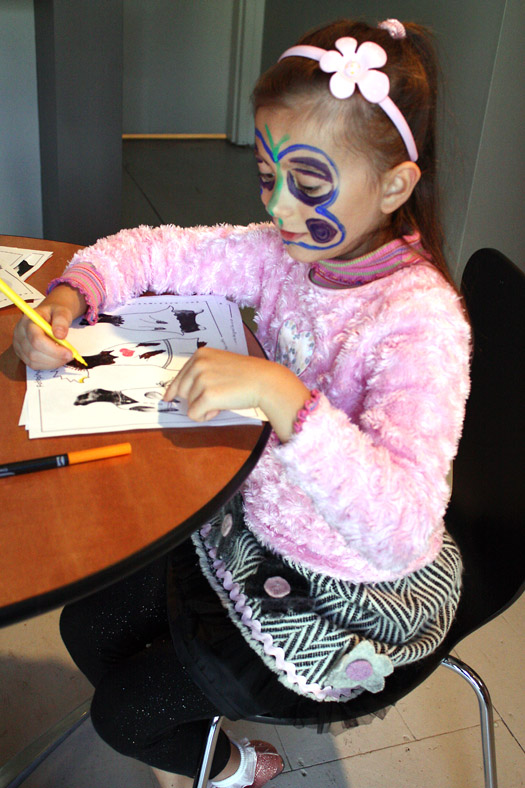 Signing books and meeting people was of course really gratifying, but in the end, it's the completed pages that are for me the most interesting piece of the puzzle…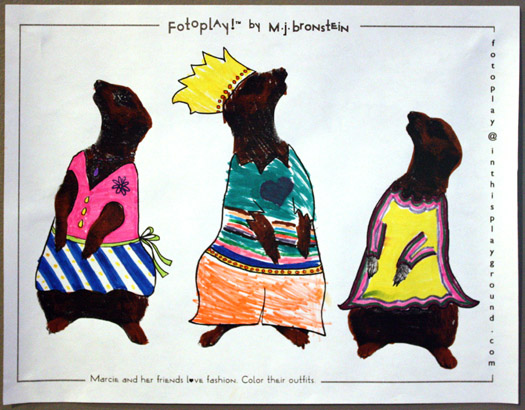 the inventiveness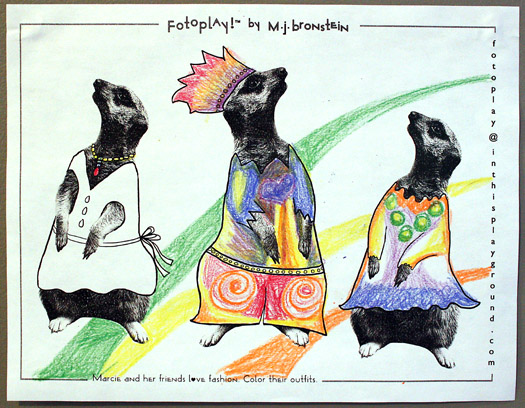 imagination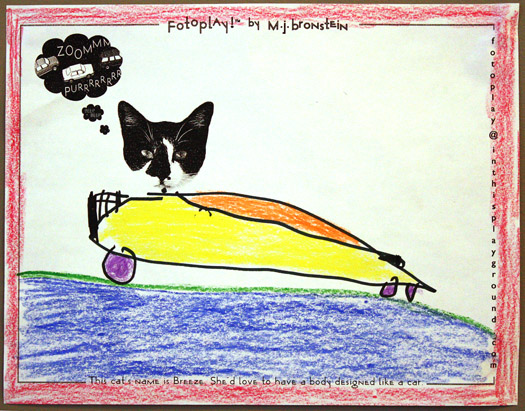 unique designs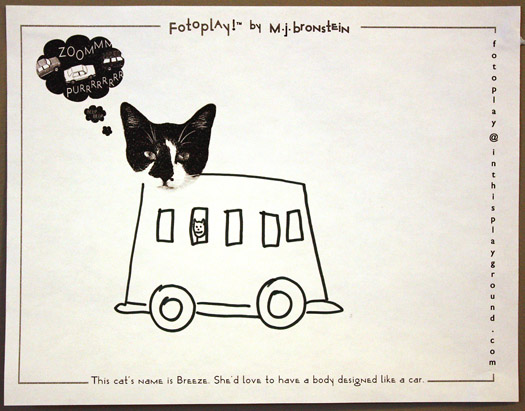 and playfulness…