this playground : two years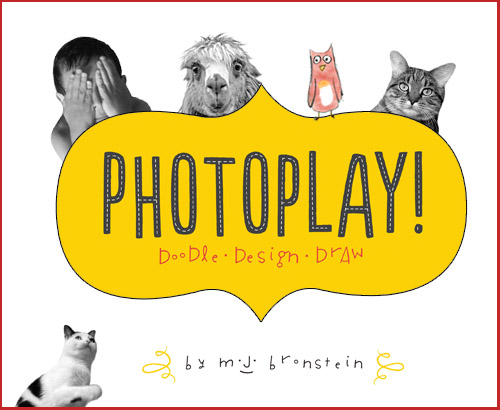 It's Thanksgiving Day, which is really the first day of The Thanksgiving Season. The big holidays on the near horizon –religion, yearly traditions, and family dynamics aside– are really all about the same thing. It's time to collectively move inward so we can collectively connect outward.
It's been quite the second year in This Playground. So much so that I missed the actual second year anniversary, which was last month. In the meantime, there's been lots of play. And lots of PhotoPlay.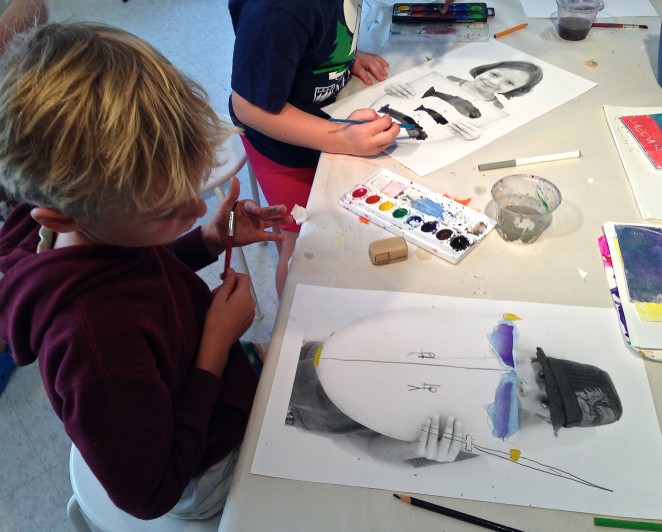 Here in Maine, in the ArtLab at CMCA,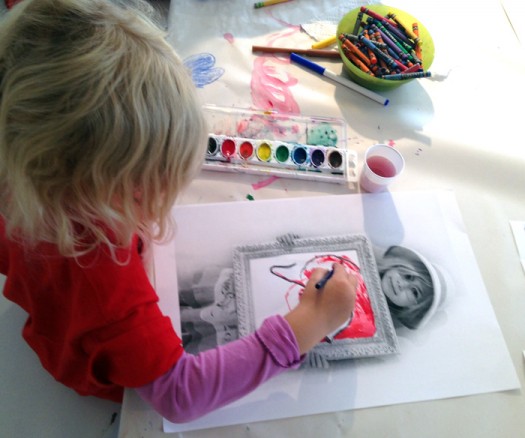 and in my studio,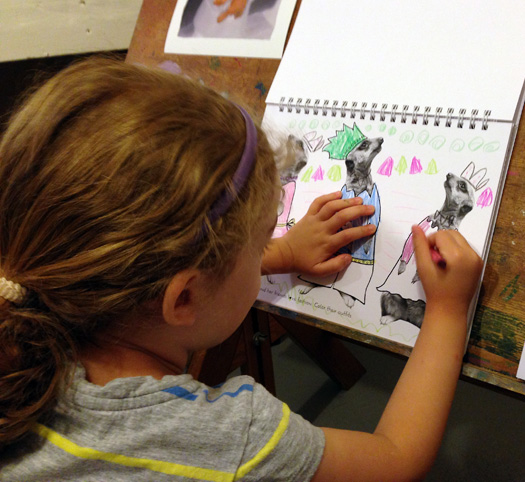 where my neighbor often visits for collaborative art-making.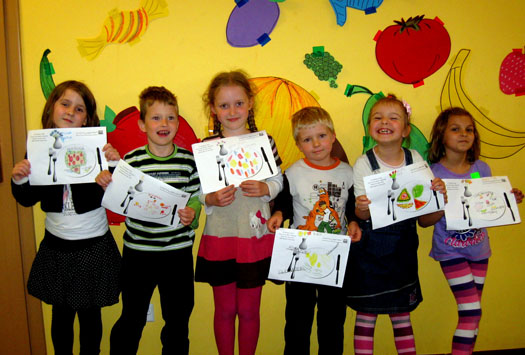 There's been lots of Fotoplay in Poland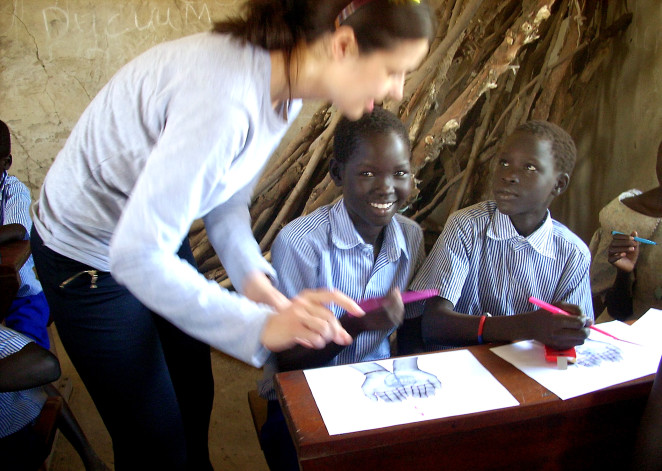 and now, there's PhotoPlay in South Sudan.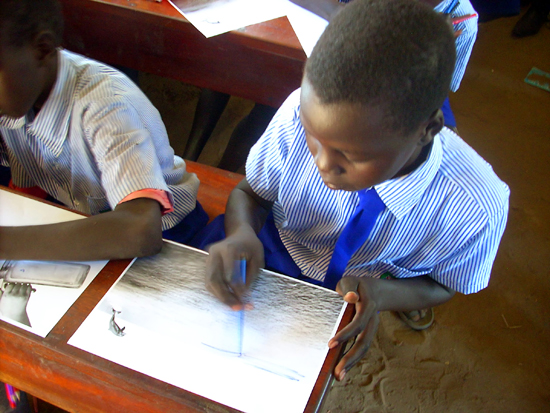 I've just received advance copies of the new PhotoPlay book (!), published by Chronicle Books, available worldwide on March 4, and I'll post a sneak peek soon. But for now, in honor of the Thanksgiving Season, and turning inward to collectively connect outward, I give you the free page below. It is one of my favorite pages. Featuring a friend's now-deceased-cat, I designed it for my new book, but alas, it was edited out in final cut.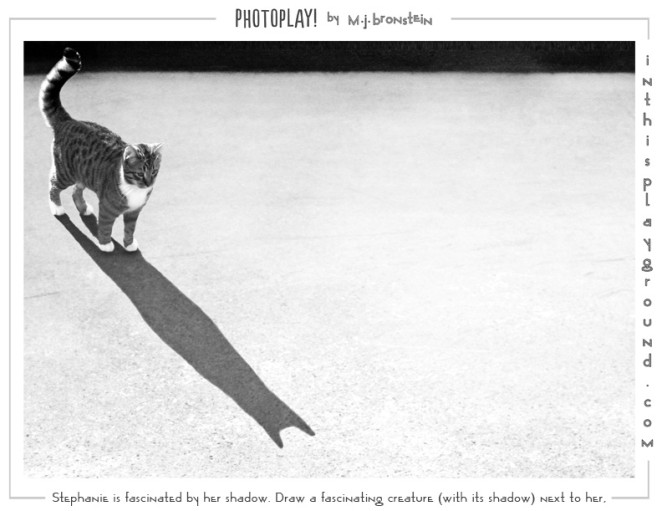 Just click on it to download and print, and if you're so inclined, you can email it back to me to be added to the gallery.
Thank you.
Dziękuję.
.شكرا