this playground : one year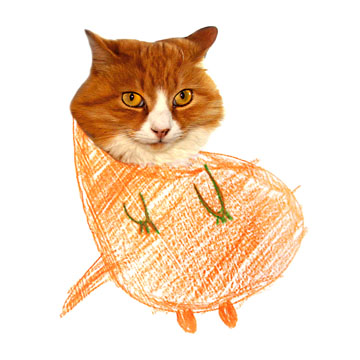 This week marks the one year anniversary of This Playground, and that means it's time for some reflection. I've written 144 posts, in which I shared a total of nearly 2,000 images. I've written about my own work, the work of artists I love, and the work of students in my workshops. I've written a lot about the concept of a prompt, and I've written just as much about the evolution of my book Fotoplay.
In consideration of what's been written, and in honor of this first anniversary, I thought about: creating a post about favorite posts; re-posting favorite work by students; re-posting favorite work by artists I've spotlighted; creating another free Fotoplay page to download; re-designing my logo; announcing some kind of big news. Which of these options have I chosen? Because one never knows what the future will bring (carpe diem and all that), I've decided on the last three.
So without further ado, for the anniversary celebration, I present this page, which you can download HERE: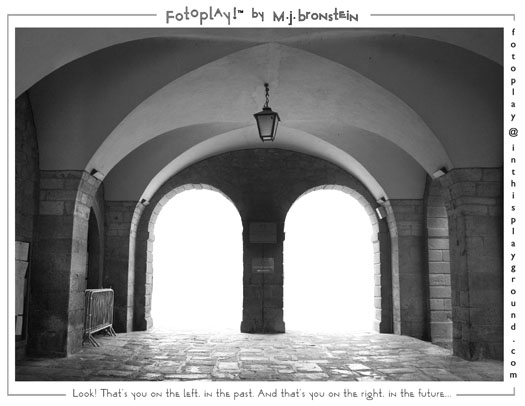 And in this spirit of looking ahead, changing, and evolving, I've redesigned my site logo. This one below, which a year ago seemed perfect,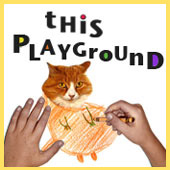 no longer feels quite right. So I decided to use an image from the collection of pages I just completed for the Early Stage School,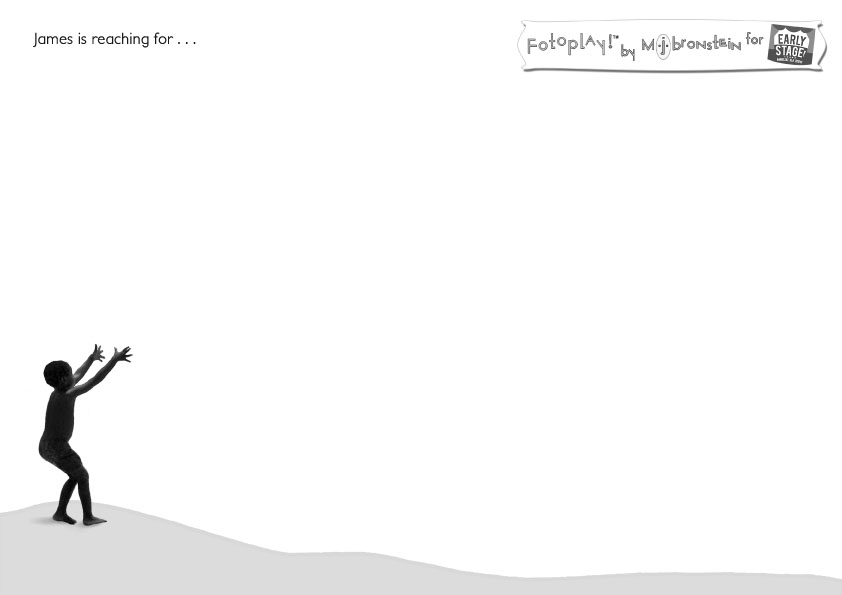 to create this:
And finally. . .there's the big news. . .which I do have. . .
. . .but which. . .at this moment…can't quite be shared. . .
{ stay tuned }
🙂